Do You Have A Fence Project We Can Help With?
Bob's Fence Company is a family owned and operated business which has been serving the Greater Wichita Area since 1979.
From the moment Bob started the company he has taken great pride in his work, never subcontracting jobs and always choosing the highest quality materials to complete your fence. That's part of the difference a fence from Bob's Fence brings: You're ensured that every job has the owner on site, lending his oversite to quality control, with the end goal of delivering a premium product to you. This approach continues to pay dividends as the majority of our work comes from referrals from happy customers. Please take a moment to see some of the key points a fence from Bob's Fence brings:
Building Wichita's finest wood and ornamental iron fencing to the highest standards
The quality of our work is assured with confidence
With over 40 years of experience we have the ability to implement your custom work requests
Family owned and operated, with Bob's son Shane now positioned to carry on the tradition of creating satisfied customers. Shane has been with the company 15 years and has worked his way to a management position.
Bob's Fence will work with you to create a custom layout of your fence, and attempt to find your property pins while doing so, potentially saving hundreds of dollars.
Bob's Fence maintains a commercial brick and mortar location, which beyond other advantages, ensures the ability to make custom adjustment to any ornamental iron fencing.
Decades of industry experience means that Bob's Fence has established relationships with material vendors, making sure you receive quality product every time.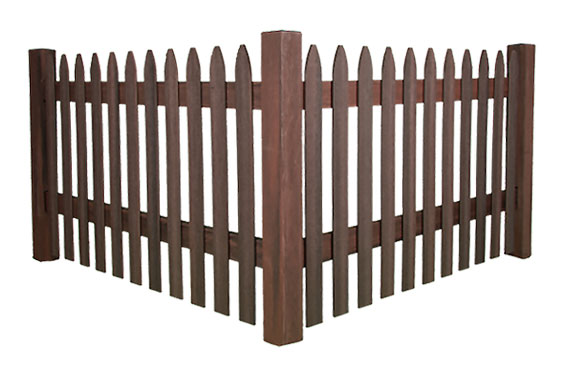 Meet Our Team
We hope you'll give us the opportunity to handle your fencing needs so we can show you why we are Wichita's most trusted fence company.
Recent Work
We take pride in the work we do, but don't take our word for it. See it for yourself.
Wood Fence with Gate
alphagray13
2019-08-09T13:43:19+00:00