Do You Have A Fence Project We Can Help With?
Family Owned & Operated
Our family has been in this business for over 40 years.  We do all our own work, and we never hire subcontractors.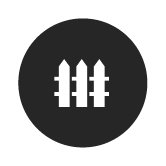 Wood Fences
Built to the Highest Standards
SKILLFULLY CRAFTED
A great option for security and privacy. We custom make our wood gates with durable metal frames.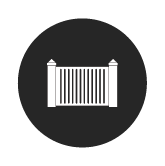 Ornamental Iron
Lifetime manufacturer's warranty.
MANUFACTURED BY AMERISTAR
Incredibly sturdy with plenty of customization options featured.  Our ornamental iron fences are perfect for your next residential project that requires extra durability and exceptional design.
Explore Recent Work
We take pride in the work we do, but don't take our word for it.  See it for yourself.
Wood Fence with Gate
alphagray13
2019-08-09T13:43:19+00:00
Our Clients Say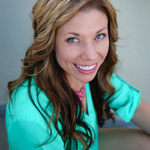 "We couldn't be happier with our fence and the wonderful service that Bob and his team provided. Very prompt, friendly and genuinely concerned about our preferences. They even transplanted one of our trees that was in the way of a gate! Cannot say enough good things!"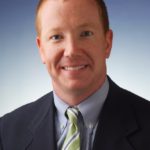 "Bob's Fence Co. is great to work with. Recently replaced some fencing at my office. Job was completed ahead of schedule and on budget. I will definitely use Bob's Fence Co. again. Thank you Bob!"
"I am a new home owner and was very nervous about making this decision. Bob worked with me and answered my many questions and was always willing to accept my call. He made the process a lot easier and I love the quality and our beautiful gates. You can tell they take pride in their work."
"First time at having a fence installed and couldn't be happier with results. Bob and his crew did a fantastic job. They had to deal with weather issues but completed job and did so without damaging my new grass and fence looks great. I like the gates that were installed, they have a metal frame and l can't forsee ever having any issues with them. The dogs are really happy to have a off leash back yard again."
Building Beautiful, Sturdy Fences
Hire our family, and you have 40+ years of expertise working on your side.
We'll get back to you as soon as possible.